Patents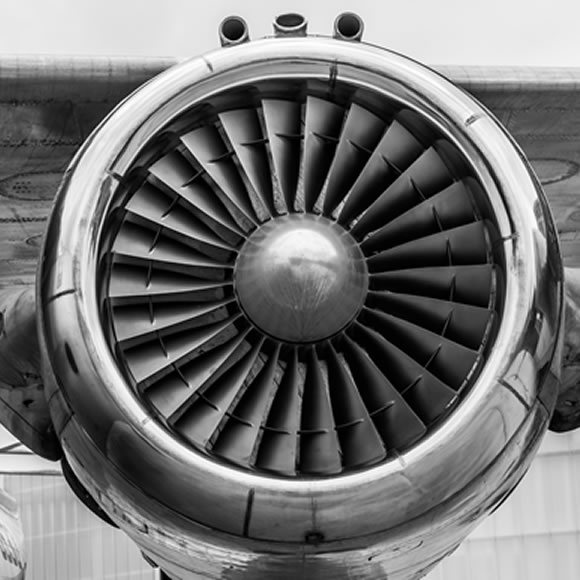 Patents give legal protection to innovative products and processes and their benefits are often measured by market adoption. On initial contact with you we advise that the overarching guiding principle of patents is that you must not publicly disclose your invention before filing the patent.
At Hanna IP we actively engage with you to help you identify what is cutting edge about your new product or technology. We provide you with an honest appraisal of your new technology and together we assess your chances of obtaining commercially valuable patent protection.
Over the years we have found that patents normally reside in products or processes that are easy to use, simpler to make or achieve a better result.
At Hanna IP we can travel to meet you at a time that suits you, which usually involves working around your research and development cycle. Patent applications can grow with your technology with the ultimate goal being prototyping/manufacturing and launch of your new technology onto the market place.
We work with you right through the entire patent granting process, and, if necessary, we will act on your behalf in patent disputes at local and international level.