Overseas Attorneys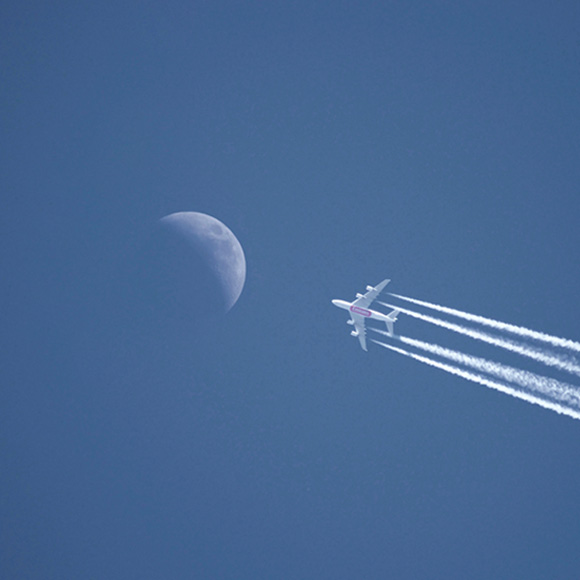 At Hanna IP, we work with patent and trade mark attorneys from all over the world. We are delighted to act for you and your clients before the UK Intellectual Property Office, the Irish Patent Office, European Union Intellectual Property Office and the European Patent Office.
We are also happy to provide you and your clients with pre-filing clearance searches and advice in relation to potential infringement issues. We can also provide you with filing strategy advice and prosecute patents, trade marks and designs through to registration.
At Hanna IP we can provide you with a renewal fee payment service as well as an effective reminder system to ensure that your client's deadlines are reported out well in advance.
We are happy to provide you with a scale of fees covering our services and would be delighted to receive a copy of your scale of fees covering the services you offer within your jurisdiction. Our clients have intellectual property requirements in a large number of countries around the world. At Hanna IP we build relationships with attorneys on mutual respect, integrity and with a view of looking after the best interest of our mutual clients.
We work on a reciprocal basis and will always endeavour to instruct overseas attorney firms that are sending work to us.