Copyright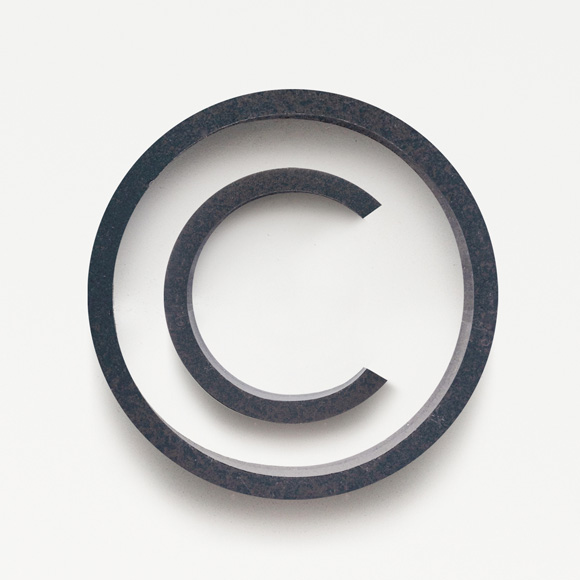 All of the arts are creative expressions of the human mind and are expressed through writing, sound, movement, in 3D and in multimedia format. Creations of the human mind are called works and can include anything from a poem, song or even a building.
Copyright does not protect ideas or facts, it protects how those ideas are expressed. For example, five artists asked to paint a bowl of fruit will paint their own interpretation of it using their own creative imagination. Each artist would be entitled to copyright protection over their own creative expression of the bowl of fruit, but not the bowl of fruit itself. It is the creative expression that makes the work original.
In the UK and Ireland, copyright is an automatic act and it comes into existence upon creation of the work. The copyright symbol © is usually inserted as a reminder that a work has copyright protection and is often followed by the authors name and year of the creation.
Artists, authors and creators often come to us when their copyrighted material has been potentially infringed by a third party. We understand that you have put a lot of hard work and dedication into your copyright material. At Hanna IP we will take the time to take you through the options available to you to ensure that you obtain the best outcome possible. In most circumstances you will require pre-action correspondence letters sent out to the third parties who are infringing your copyright.