Domain Name Disputes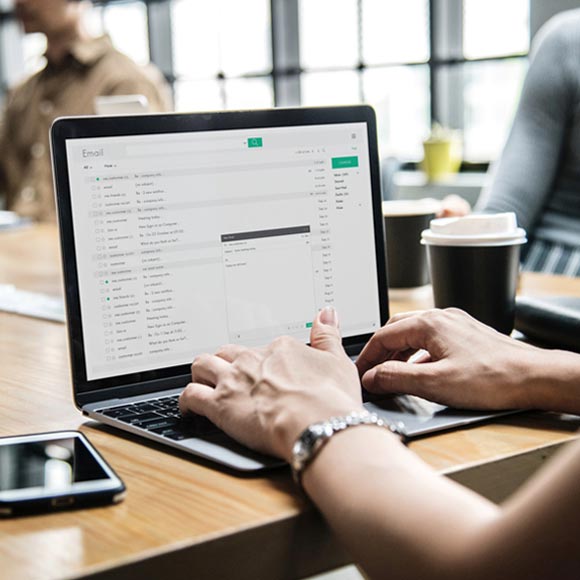 The internet is one of the most vital tools for business. At Hanna IP we understand that whether you are a sole trader or a global business, your online presence is an important aspect of your business. It generates revenue, market awareness and helps you to maintain your reputation as an individual or company. It has never been so important to afford your brand sufficient protection on the world wide web, as for many individuals and businesses a significant portion of your revenue is generated online.
Registering your domain name is a practical way to do this. In doing so you can choose a name which will enable both your current and potential clients to find you easily online, thus generating more exposure and profit for your business. Individuals and businesses often register their primary brand as their domain name.
At Hanna IP we work alongside you providing you with specialist advice when you are choosing and registering your domain name. We can also conduct an in-depth search into your chosen name to detect any possibility of infringement with pre-existing names before registration.
We also act for you if a dispute should arise by representing you in the various domain name dispute resolution services. These services provide a fair and quick way to resolve disputes with people who want the same or a similar domain name to yourself. The main advantage of this method is that you can avoid court proceedings altogether, instead settling the matter through a form of mediation. This means the issue can be resolved in as little time with as little cost to you as possible. Ultimately this allows you to get on with running your business.