Andrew McClure
Trainee Patent Attorney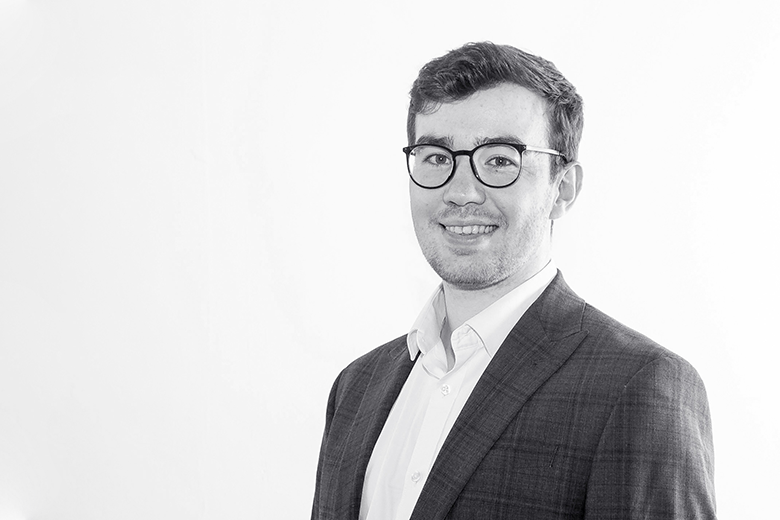 Andrew is a graduate from the MSci Chemistry programme at Queen's University Belfast, where he graduated with first class honours in 2017. He later graduated with a PhD in Chemistry from Queen's University Belfast in 2022. During his doctoral studies, Andrew worked on the development and application of materials tailored to achieve the valorisation of agri-food waste streams. Additionally, he also completed postdoctoral research within the same university, focussing on the design, synthesis, and employment of novel polymers for the recycling and sensing of nutrients from complex matrices.
As a result of his career to date, Andrew has developed a keen interest in a variety of fields, including materials science, analytical chemistry, medical devices, the agri-food sector, food contact materials, supramolecular chemistry, and sensors.
In February 2023, Andrew joined Hanna IP as a trainee patent attorney after working for the UK Food Standards Agency (FSA). During his time at the FSA, he gained valuable experience in the regulatory assessment and authorisation of new food products. In his role at Hanna IP, Andrew will be assisting clients with their IP requirements, including the drafting of patent applications covering a wide range of technologies, patent prosecution, as well as the prosecution and registration of designs.