Neil Ritchie
Chartered Trade Mark Attorney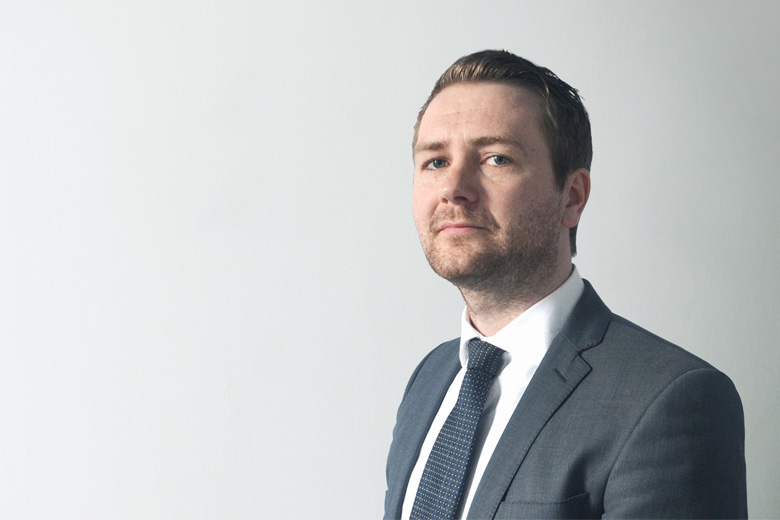 Neil joined Hanna IP in 2012, with a background in both Law and Biomedical Science. While at Hanna IP he has gained experience in drafting and prosecution of patent applications across various technological areas.
Neil also regularly acts for clients in contentious and non-contentious trade mark matters before the UKIPO and the EUIPO having considerable experience in pre-action correspondence and settlement agreements. He advises domestic and international clients on all aspects of trade mark issues irrespective of business sector including clearance searching, filing and prosecution of applications, portfolio management, infringement and oppositions.
Neil is currently a student member of CITMA and was recently awarded the CITMA award for the highest mark achieved by a Student member on the post-graduate certificate in IP at Bournemouth University.
BSc (Hons) Biomedical Science, MLegSc Masters in Legal Science , Postgraduate Certificate in IP